Once upon a time, mushrooms challenged berries over the role of guardian of the IMMUNITY!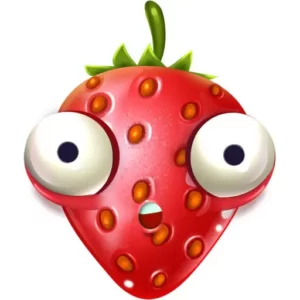 IMMUNITY was confused so she asked hemp to sort out the issue. And so he did!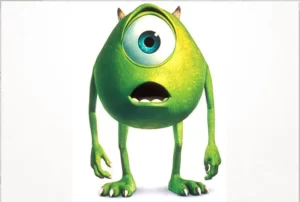 After assembling a state of the art team of experts, including: avocado, coconut, pomegranate, ginger, apple & broccoli…
…hemp decided on a bipartisan collaboration effort lead by reishi, elderberry, chaga, hawthorn and acai. Cinnamon was also consulted remotely.
423 kcal of joy, health and a super immunity booster ensued as a result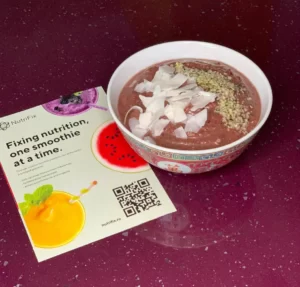 Get your liquid meal COVID shot today!
And be that shrooms and berries will never be foes again!