Brain: "Hey Pinky! Are you pondering what I'm pondering?"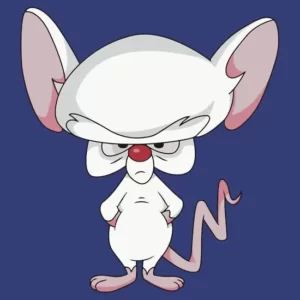 Pinky: "Hmmm.. I was thinking we could create a smoothie that could help me be as smart as you are!"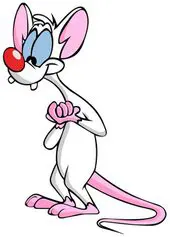 A nootropic liquid meal for your brain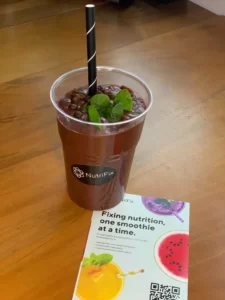 A super boosting combination of beets, ginger, peppermint and parsley…
… and natural nootropics that improve brain function: Gotu Kola, Dopa Mucuna, Guarana, Ginkgo Biloba and Brahmi.
Blended with half a coffee shot on top of our avocado-coconut-hemp base.
Pinky & The Brain, 427 calories that help you think better!
Enhance your mind
But don't forget to boost your body as well. Keep everything in a NutriFix-ed balance!