Well, well, well, aren't we all a little inclined in this direction in one area or another. Most people seem to be engaging in what others may perceive to be a rather painful experience, be it an emotional drama or a hard-charging physical effort. No pain, no gain, right? Maybe… But only to a certain extent.
Masochism for detox and longevity
Which is why we created The Masochist, a longevity smoothie that challenges your palate with a variety of flavours on the spicy-bitter end, because we believe there is something to be gained from it, and namely sturdy longevity. Or call it eternal youth if it sounds better.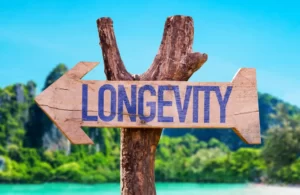 With a special blend of longevity promoting plants and fresh products, the Masochist is something of a food type you should become familiar with. And yes, while it is not your typical tasting smoothie, it is actually good tasting.
In creating our Masochist smoothie, we start with our typical blend of health promoting fresh foods: yam for beta-carotene, broccoli to promote SOD dependent detox pathways, our usual culprits parsley, celery and avocado for added metals detox, anti-cancer and anti-inflammatory properties, to which we add 2 newcomers in our portfolio of healthy ingredients: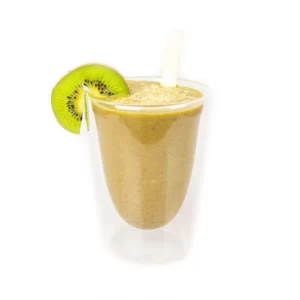 kiwi, for PQQ, a powerful antioxidant
horseradish, a powerful free radicals neutraliser. And this is where we went a bit extreme in smoothie land
Then we add our special plant blend, for this rather invincible-making liquid meal:
milk thistle for liver health
astragalus & dong quai or angelica for telomeres support
pau d'arco for NAD support, an important co-factor in the metabolism of energy
aloe vera to mobilise your stem cells
and moringa, an anti-oxidant power house.
Finally we top the whole blend up with extra cocoa for added PQQ support and brewed green tea for its anti-inflammatory compound EGCG, or epigallocatechin gallate if you want to sound smart when having health-related chit-chats with your friends. Mesquite just sneaked in as a taste mediator to help with your relationship to horseradish and aloe vera.
Do you see now, how much thought process goes in all of our products? And love, which is our good intention toward your wellbeing and longevity.